So, What are we all about?
From the very first iPhone game, even before the App Store was an app store, PlayScreen, LLC has been committed to the best in mobile, casual, and social games. Our goal has always been to look forward and strive to stay ahead of the curve with one focus in mind: you, the players. We are long time gamers who care about the gaming experience. With innovation defining the space tha… Read More . . .

Latest News
Check out the latest news and information from Play Screen.  
Stick Figure Movie Trivia app review: movie trivia with a big twist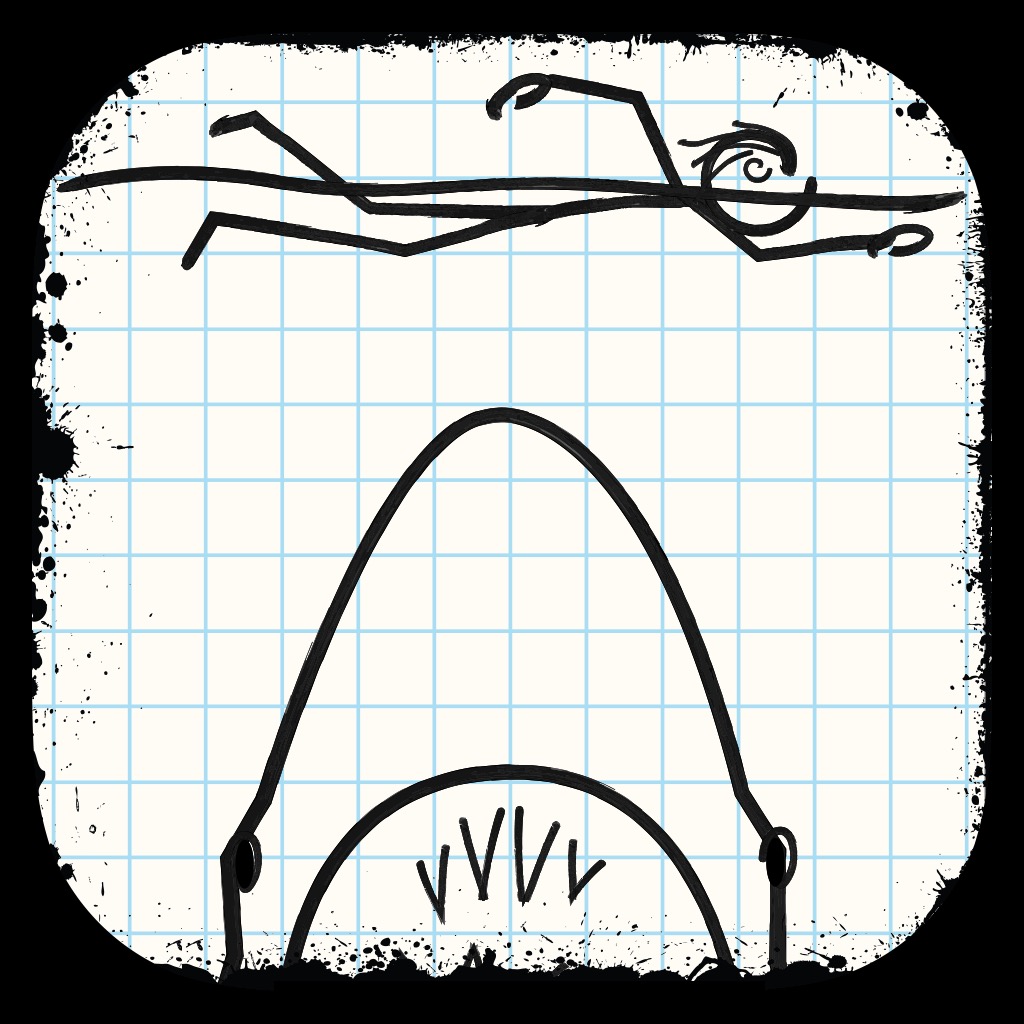 Do you consider yourself somewhat of a pro when it comes to movie trivia and knowledge? If so the Stick Figure Movie Trivia app for your iPod touch, iPad, and iPhone is ready to offer you the ultimate trivia challenge. This is a trivia challenge like no other, everything about this offering is fun and unique and you'll find yourself hooked on it. In this game you'll be trying to identify the well-known film that is depicted with some rather hilarious stick figure drawings.
more at link.
Hey, we're giving away an $50 Apple Digital Gift Card for the best caption to this picture:
See Rules HERE
PlayScreen, LLC is offering to double a player's Zynga Poker – Texas Hold'em™ chips if they make the switch to the Five Star Rated game, Billionaire Poker. Billionaire Poker http://bit.ly/BillionairePoker, is available for the iPhone and iPod touch and Billionaire Poker HD http://bit.ly/BillionairePokerHD is available for the iPad. Both can be downloaded from the Apple App Store. Sporting stunning Retina Display graphics, original social features, and a unique "practice" mode, Billionaire Poker offers mobile gamers a comprehensive – and realistic – poker experience unlike any other on iOS.
Players who download Billionaire Poker can simply email a screen capture of their Zynga Poker game to DoubleMyChips@playscreen.com with their Billionaire Poker account into (screenshot with Player ID or the Player ID itself), and PlayScreen will deposit double their Zynga Poker chips into their new Billionaire Poker accounts.
Billionaire Poker is free to download and play, the latest in a series of poker titles beginning with PlayScreen Poker in 2011. Like the original game, players start with $20,000 in free chips, which can be used to play live against opponents from all over the world. Free chips are awarded daily–or by winning hands, which unlocks achievements.