So, What are we all about?
From the very first iPhone game, even before the App Store was an app store, PlayScreen, LLC has been committed to the best in mobile, casual, and social games. Our goal has always been to look forward and strive to stay ahead of the curve with one focus in mind: you, the players. We are long time gamers who care about the gaming experience. With innovation defining the space tha… Read More . . .

Latest News
Check out the latest news and information from Play Screen.  
PlayScreen tries its luck as an early bird on Apple Watch with Blackjack Anywhere
If someone creates a new gadget, games will eventually migrate to it. We're already seeing that with the Apple Watch. And one of the early experimenters is PlayScreen, a mobile game publisher that just released Blackjack Anywhere on the Apple Watch.
Blackjack Anywhere runs on iPhone, iPad and the new Apple Watch Download the game TODAY.
Stick Figure Movie Trivia app review: movie trivia with a big twist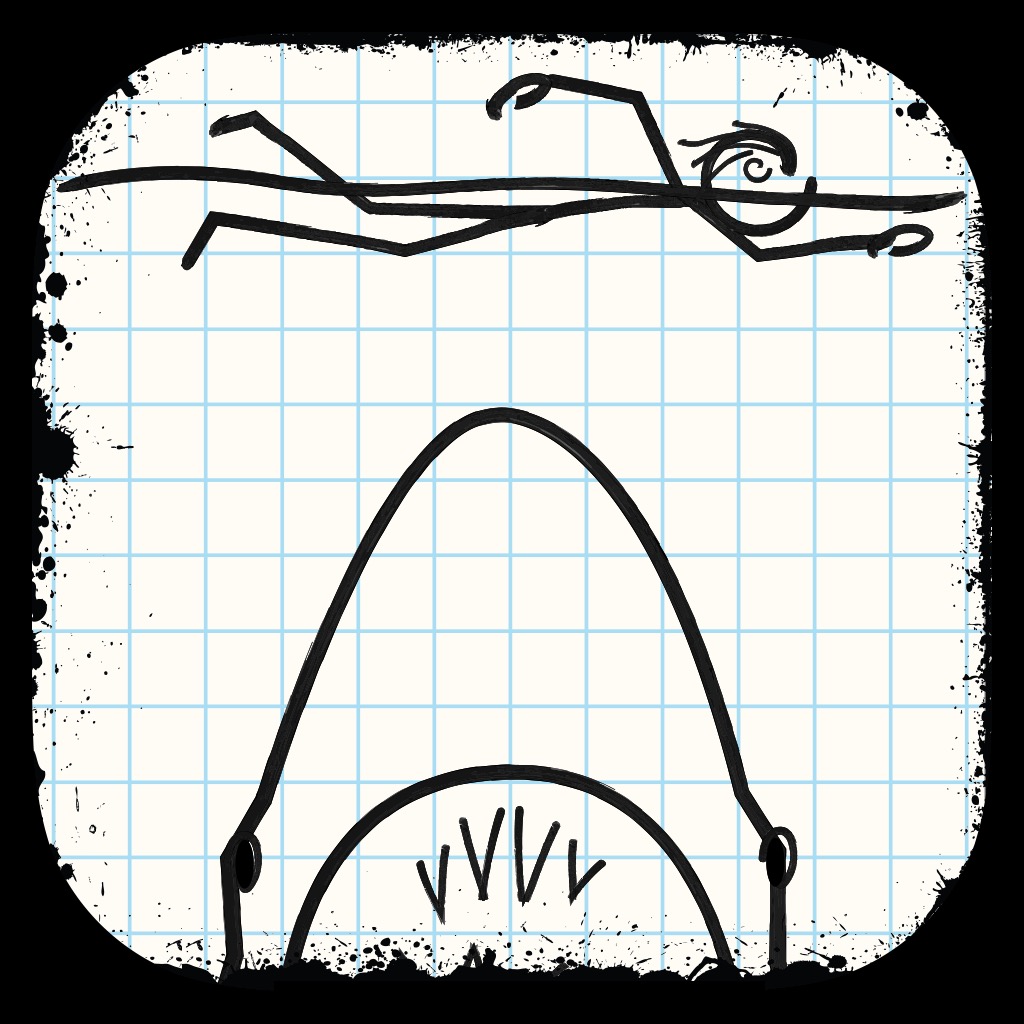 Do you consider yourself somewhat of a pro when it comes to movie trivia and knowledge? If so the Stick Figure Movie Trivia app for your iPod touch, iPad, and iPhone is ready to offer you the ultimate trivia challenge. This is a trivia challenge like no other, everything about this offering is fun and unique and you'll find yourself hooked on it. In this game you'll be trying to identify the well-known film that is depicted with some rather hilarious stick figure drawings.
more at link.
Hey, we're giving away an $50 Apple Digital Gift Card for the best caption to this picture:
See Rules HERE